A high quality service
RE/MAX Dynamique holds the largest market share in the city of Verdun and in the surrounding area. Our brokers, among the best in the profession, are committed to offering you a high quality service whether you are a seller or a buyer.
We can serve our customers in 7 languages: French, English, Polish, Greek, Italian, Russian and Spanish.
Our office's management, support team and brokers can advise you at any stage of the process. We have the resources and data on the real estate market to help you make the right decisions. Worthy of RE/MAX service.
Opération Enfant Soleil
---
For 35 years, RE/MAX has been supporting Opération Enfant Soleil, a non-profit organization that raises funds to help sick children in the province. Since 1988, RE/MAX has raised more than $25 million to support the development of high-quality pediatrics for all children in Quebec.
Thus not only are RE/MAX brokers high achievers, but they are also generous. Year after year, they devote their time and energy to improving the well-being of thousands of sick children throughout Quebec.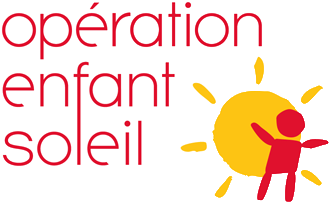 Discover the RE/MAX programs
Contact us
---
Your message has been sent, we will contact you soon.