At RE/MAX Dynamique, we're about motivation
When you find yourself among top producers, feeling motivated to grow your business and improve your lifestyle is only natural. You'll learn faster. You'll strive for more. And you'll find yourself serving clients with a fresh perspective thanks to the collaborative spirit of our brokers. Come see how being part of an agency that inspires you to work hard while maintaining a balance in your life can boost your career and why, at RE/MAX Dynamique, we have the highest average revenue and closing rates per broker in the industry.
Make an appointment with us
The benefits of joining our agency
---
Coaching and training
Whether you're just starting out in your business or looking to reach the next level of success, our experienced management team is here to help you achieve your goals. We offer regular and ongoing training on the latest developments in real estate.
Digital marketing
In addition to the strong digital marketing tools provided to our brokers from the RE/MAX network, we have in-house specialists who can help you with your professional social media, blogs and logos.
Administrative resources
We have a strong support team to help you in every area essential to the work of real estate brokers
Our values
Respect, integrity, accessibility, energy, reliability, efficiency and above all, a Dynamique spirit.
An Agency Director who is there for you!
Our Agency Director is readily available to help you and take you beyond your goals.
Work-life balance
What do you plan first in your agenda? Come and see the difference that mastering your schedule can make in your business.
Events
We're more than just business, we're all about recognition and being social, too! Join us at our awards ceremonies, conventions, golf tournaments, happy hours, Holiday parties and more.
A global network
With over 135,000 agents in more than 115 countries and territories, the RE/MAX network ensures you excellent visibility when you want to sell your property. More locally, we are more than 4,000 real estate brokers in Quebec throughout the province and committed to offering unparalleled service. Our expertise is built through the many training programs offered and followed by our brokers, not to mention the ongoing support they receive throughout every stage of their business within the RE/MAX brand.
At RE/MAX Dynamique
Please accept our personal invitation to meet our management team and learn why our brokers are so successful. Discover how our coaching, motivation and marketing will maximize your income as a real estate broker. We want you to be the best you can be and we provide personal attention and guidance to prove that to you. Now is the perfect time to explore the options available to you to build a successful real estate business. If your goal is to maximize your productivity and income, come join our team of professionals. For the best RE/SULTS, think DYNAMIQUE.
Connect with us here
Testimonials
---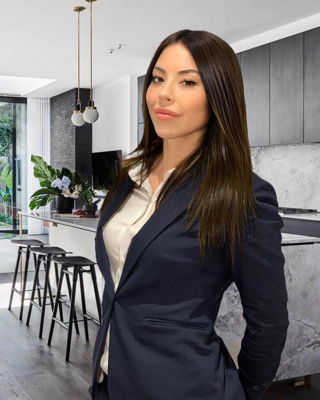 I could not have chosen a better agency to start my career. With time, I realised that the most important thing in real estate is being among a supportive team who believes in you. I personally think that I could not achieve this much success without the support from team RE/MAX Dynamique. Thank you François Tremblay and J-P Loiselle, I am very grateful!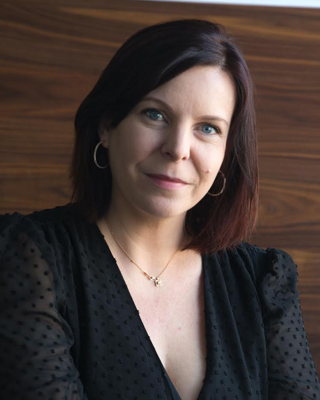 RE/MAX Dynamique is much more than a simple agency, it is a place where, as a broker, you feel supported. Training sessions are offered regularly in order to keep up to date with the latest developments and to be at the top of your game all year round. The atmosphere in the offices is always very pleasant - it helps to work in good conditions, and you will not find more a more dynamic team than ours. Don't hesitate to come and see for yourself.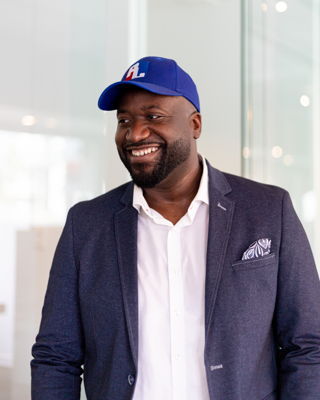 Dynamique! This is the best word to describe our agency! Indeed, things are moving and progressing! As soon as we arrived, we felt well taken care of with all the training programs, activities, mastermind, availability of the staff and the AEO! The RE/MAX Dynamique team is innovative and they work hard to offer us the tools that allow us to go further! Thank you to RE/MAX Dynamique for supporting and sharing the desire to succeed for all!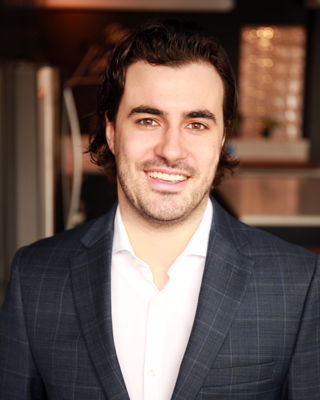 I chose to start my career at RE/MAX Dynamic for two main reasons. The first was the support offered by the entire agency, from the assistant to the DA, from the first interview appointment, I already felt very well supported. The second was that I was looking for an office that was as motivated as I was, after having been to several offices I arrived at Dynamique and I came away convinced that this was where I wanted to work!
Contact us
---
Your message has been sent, we will contact you soon.